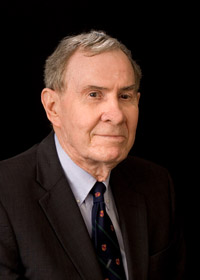 About Bevin Alexander
Bevin Alexander is the author of thirteen books on military history, including Such Troops as These, MacArthur's War, Sun Tzu at Gettysburg, How Wars Are Won, How Hitler Could Have Won World War II, How America Got It Right, and How the South Could Have Won the Civil War. He was an adviser to the Rand Corporation for a recent study on future warfare and a participant in a recent war game simulation run by the Training and Doctrine Command of the U.S. Army. His battle studies on the Korean War, written during his decorated service as a combat historian, are stored in the National Archives in Washington, D.C.
More About Bevin
He is a specialist on military strategy.
His book, Lost Victories, was chosen by the Civil War Book Review as one of the seventeen books that have most transformed Civil War scholarship.
He was commander of the 5th Historical Detachment in the Korean War, and received three battle stars for service in the combat zone, 1951-1952. He also received the Commendation Medal for his work as a combat historian.
He was formerly director of information and editor of the alumni magazine at the University of Virginia.
He is a retired adjunct professor of history at Longwood University.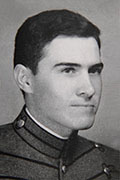 Contact Bevin
Please contact Bevin at info@bevinalexander.com.